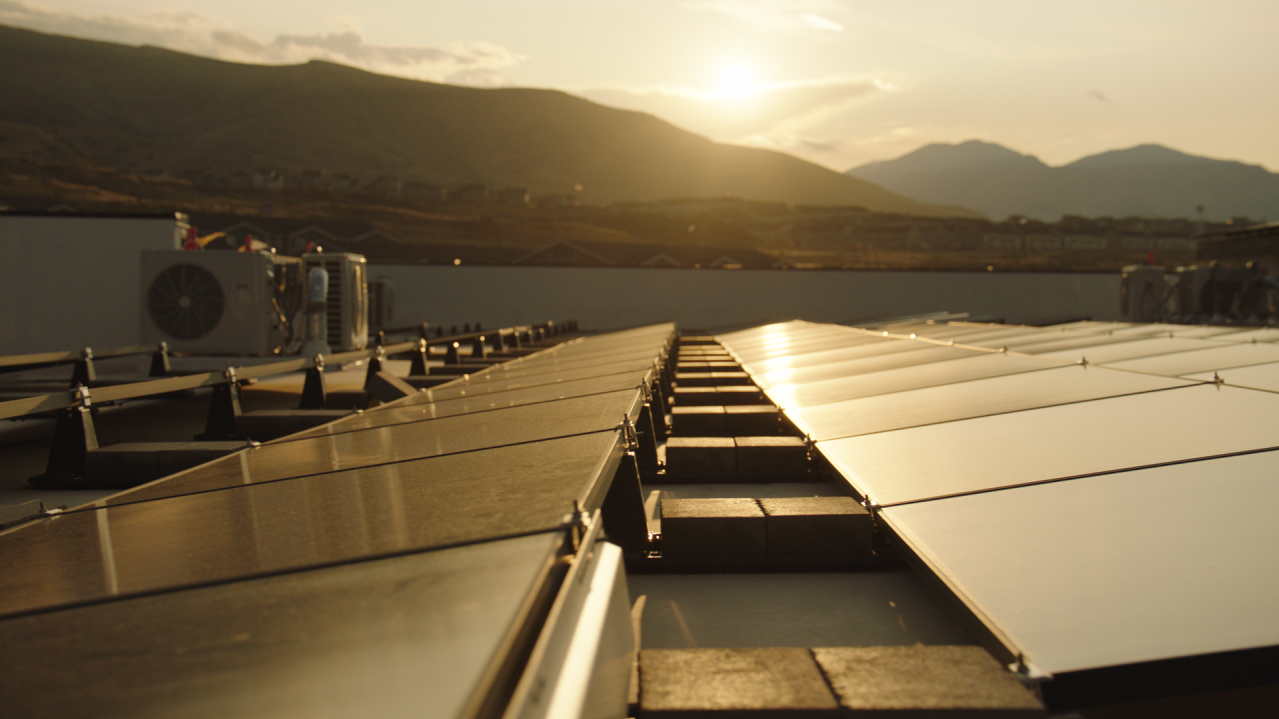 Blog | August 2020
5 Reasons Why SRP's Battery Storage Incentive is Arizona's Best Kept Secret
Read about Arizona's battery storage incentives. 
It's a great time to be an SRP residential electric customer in Arizona. To help make investments in clean energy more affordable for homeowners, SRP is offering one of the largest energy storage incentives we've seen nationwide that majorly offsets the cost of a sonnen home battery system.
The program has been around since May 2018, and as of August 2020, only 1,200 customers have reserved their spot in the program. This makes the SRP Battery Storage Incentive Arizona's best kept secret for eco-conscious, tech-forward homeowners.
Here are 5 reasons why we love the Arizona's SRP Battery Storage Incentive.
REASON #1: YOU CAN GET UP TO $3,600 CASH BACK
SRP residential electric customers can get a huge rebate for $300 per kWh-DC, up to $3,600, on any sonnen battery purchase through April 2021. There's space for 4,500 SRP residential electric customers who enroll on a first-come, first-served basis.
REASON #2: ALL SONNEN PRODUCTS QUALIFY
Choose from our proven eco and ecoLinx intelligent energy storage solutions that meet your home's unique needs. Both product lines qualify for the SRP Battery Storage Incentive so you can intelligently store and manage your energy and have backup power for when you need it most.
REASON #3: YOU DON'T HAVE TO HAVE SOLAR TO BE ELIGIBLE
Unlike other incentive programs for renewables, SRP doesn't require you to have rooftop solar in order to get cash back for your home battery purchase. You'll still get rewarded for reducing your carbon footprint by storing clean energy for use at night, even if you're not quite ready to invest in solar.
REASON #4: YOU MIGHT BE SELECTED TO CONTRIBUTE TO REVOLUTIONARY RESEARCH
Homeowners approved for the incentive may get chosen to participate in an SRP research study exploring how residential batteries will support the grid of the future. SRP hopes to learn how customers interact with your batteries, how they performs in the desert, and how they make the grid more stable and resilient.
REASON #5: YOU CAN SUPPLEMENT THE INCENTIVE WITH TAX CREDITS AND EXEMPTIONS
If you pair your sonnen with a new or existing solar system, you can unlock additional funds including:
The SRP Battery Storage Incentive is available to SRP residential electric customer in Arizona. To learn more about the program and reserve your spot for an existing sonnen home battery purchase, visit the SRP website.
If you're interested in taking advantage of these great incentives for a new sonnen home battery purchase, we can match you with an elite partner in your area who can customize the right solution for your unique home. Get in touch.