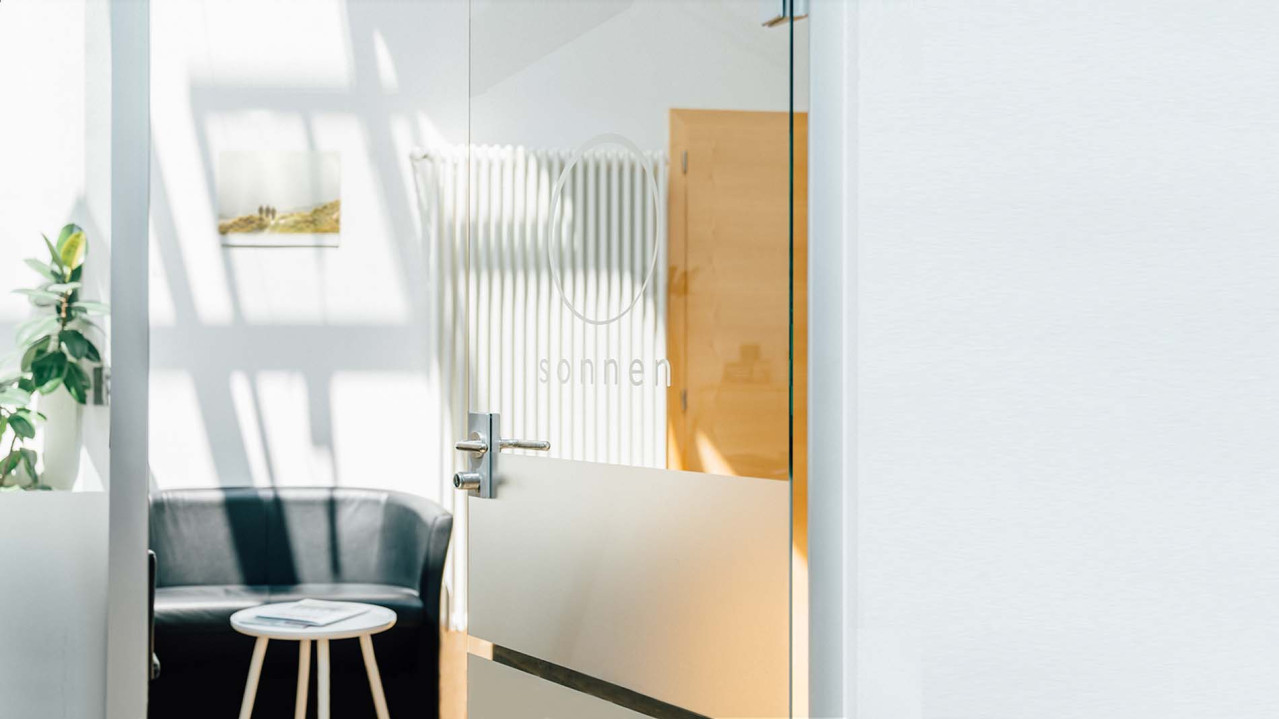 contact us
How can we help?
Whether you are already a sonnen certified installer or you are looking to partner with us, we're here to support you and answer your questions. 
We are here to partner with you.
As a sonnen Partner you will have access to our Partner Technical Training portal for technical resources, documents, and access to our training videos. If you do not already have a login, you can request one at this time. 
sonnen Partner Support
Please fill out this form to connect with us.
If you are interested in partnering with us, please leave your information and one of our sonnen sales representatives will contact you.