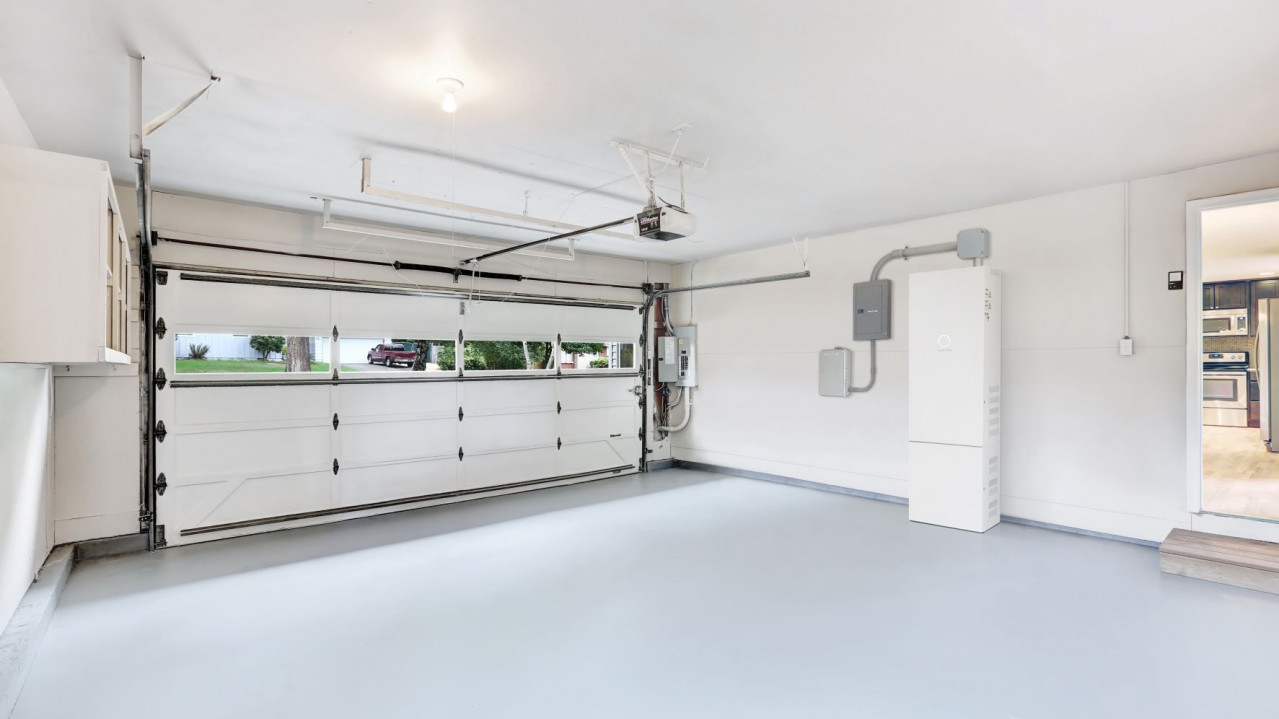 Jim McBrayer Testimonial
Jim McBrayer | eco Testimonial
Don't just take our word for it. 
"When the grid went down for four days, the eco 10s in combination with my solar system kept my power running and helped us comfortably weather Hurricane Hermine"
Jim McBrayer- Northern Florida, owns 2 sonnen eco 10s and 10 kW solar system
While Florida is no stranger to tropical storms, Hurricane Hermine—the first hurricane to make landfall in Florida in over a decade— was particularly brutal, generating 80 mph winds and almost 2 feet of rainfall.  Hermine wreaked devastating havoc across the state, leaving 325,000 people and in some cities 80% of the city proper without power. Jim McBrayer, a northern Florida resident who has dealt with his fair share of power loss due to storms, knew Hermine was coming and wanted a clean solution to protect his household and his livestock.
By combining a 10 kW PV system with two eco10 sonnen smart energy storage systems and a generator, Jim McBrayer generates and stores enough clean energy to power his home and keep the lights on, even at night during outages. By adding a battery storage system to his house, Jim's PV system will continue working during the day even when the grid goes down – without it the PV system would shut off during an outage.
Even with one sonnen unit out of commission, Jim was able to use his secondary unit in conjunction with his solar system to provide all the power he needed during the storm. "The timing of installing the sonnen eco 10 systems before Hermine hit could not have been more perfect. The batteries kept our PV system running during the day providing critical power for water for our home and livestock, and keeping our refrigerator, our AC and our lights on. We also had enough energy for FULL home power throughout the night. I probably saved $1,000 on food and was the only one on my block with power - thanks to the sonnen eco.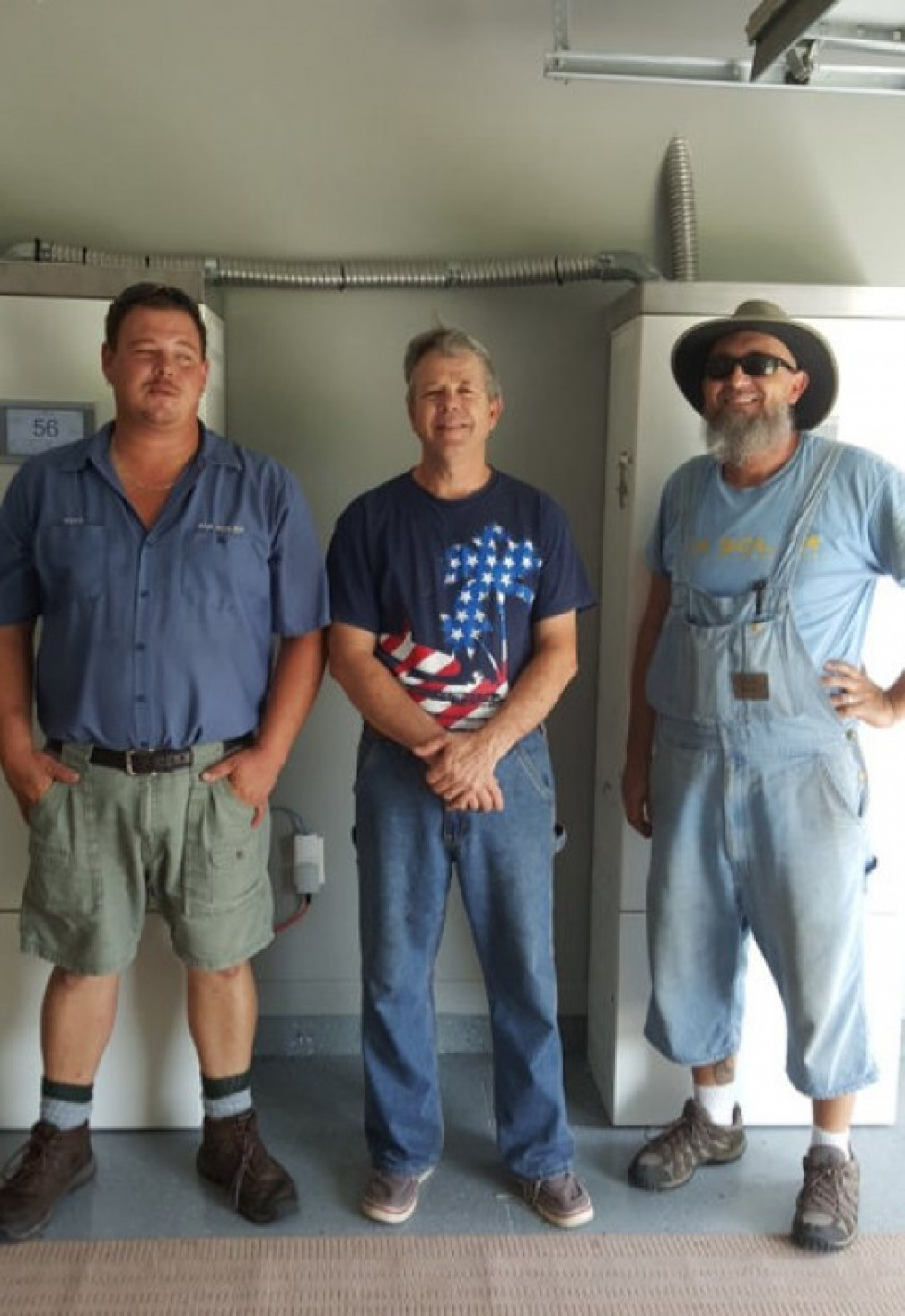 ABOUT A1A SOLAR CONTRACTING, INC.
A1A Solar Contracting is very proud to be the area's only full-service solar installation contractor with years of experience in designing and installing photovoltaic systems. With a staff of highly trained solar professionals A1A now offers the sonnen smart energy storage system to new and existing PV customer, which ensures they can continue using their solar systems and keep the lights when the grid goes down. "Battery systems in general provide better energy security but also present technical challenges in the design and installation of a PV system. In Mr. McBrayer's case, we designed a custom installation to meet his energy needs using two sonnen systems AND a generator connected to the utility grid and the PV system. This project presented a unique set of challenges. Fortunately, our in-house engineer was able to work directly with the system engineers at sonnen, and we had the system fully operational in no time! We give huge credit to sonnen for their time and dedication to assisting us in finishing the project. In addition to being one of our most exciting projects to date, Jim's system was one of the most complex installations we've done and we are very pleased with the final product."