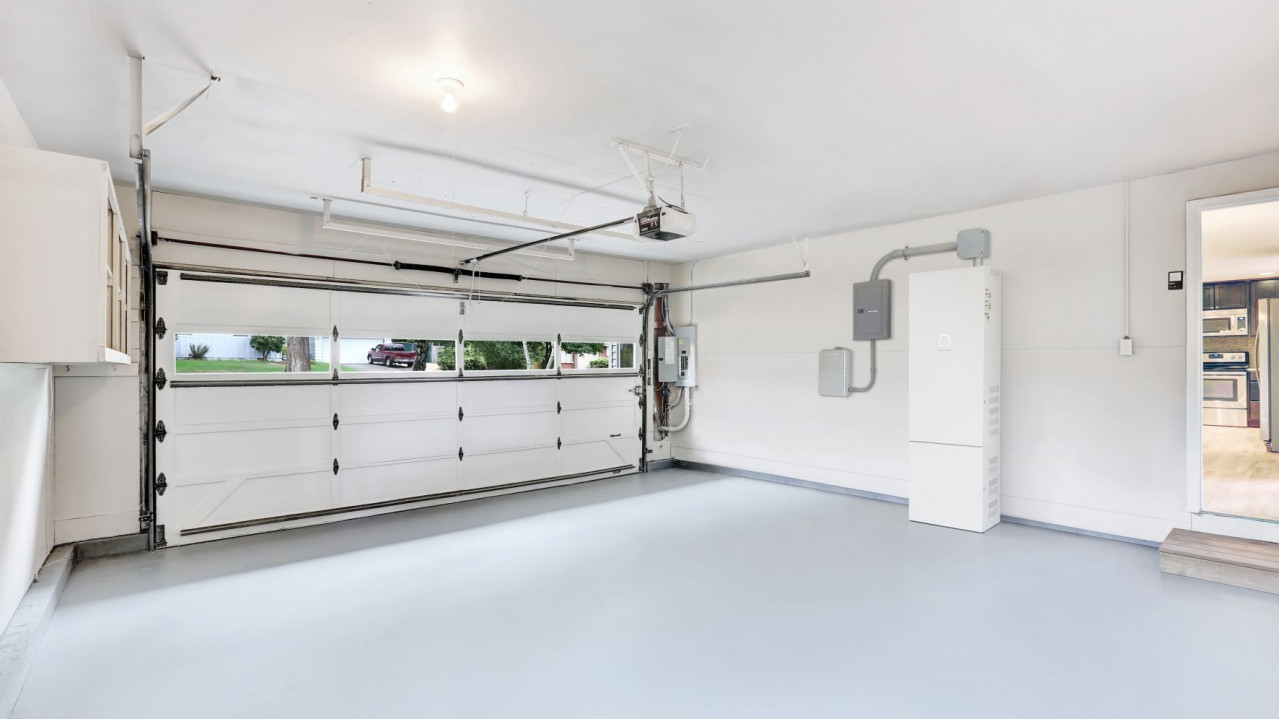 Jean Odmark Testimonial
Jean Odmark | eco Testimonial
Don't just take our word for it. 
"I wanted to keep the power on during a storm and save some money on my electric bills. My sonnen plus PV system allow me to do both."
Jean Odmark - McCall, Idaho, owns a sonnen eco 8 and 2.8 kW solar system
Idaho is prone to power outages throughout the year, which wreaks havoc on everyday life which is especially challenging during harsh winter conditions.  Jean Odmark, an 81-year old resident of McCall, was in search of a clean option for ensuring her power never went out again. "I was terrified last winter when the power was out for days and I needed something that would keep my house powered during winter snowstorms, I found it in my sonnen." 
By combining a 2.5 kW PV system with a sonnen eco 8 smart energy storage system, Jean was able to power her home during a recent outage caused by summer heat. Thanks to her eco 8 system she didn't even realize the power was out in her neighborhood because her lights stayed on. Instead she invited her neighbors over for a block wide Power Party where everyone charged their cell phones and refrigerated their perishables over an ice cold glass of lemonade. "I was the only house on the block with power.  It was very cool and empowering."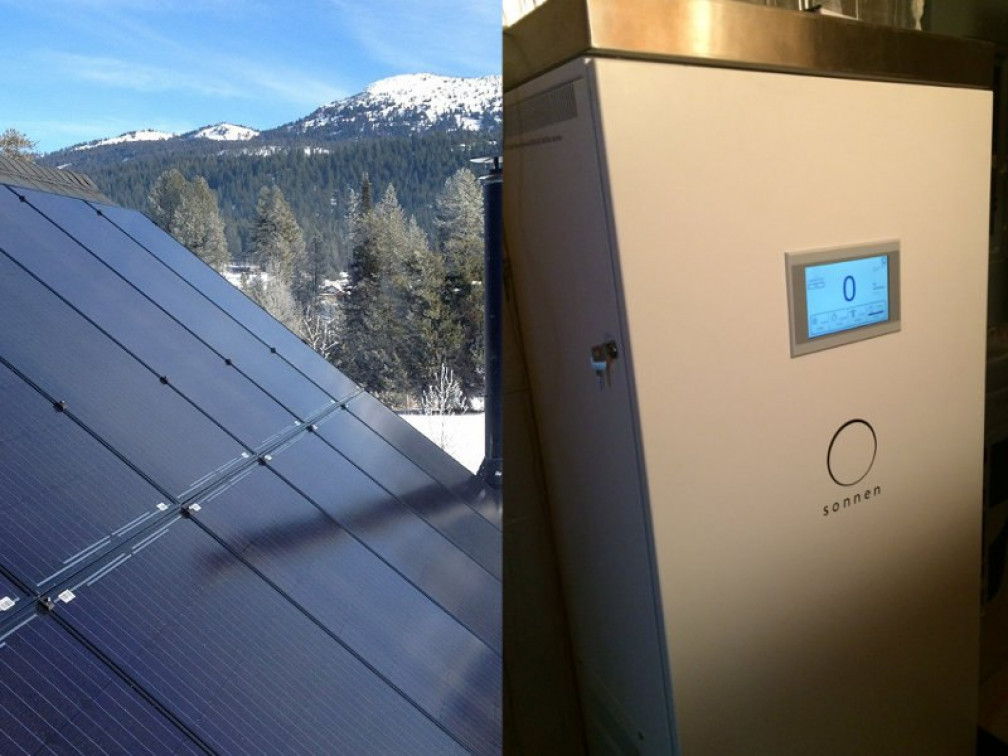 ABOUT VITAL POWER SYSTEMS
Vital Power Systems builds the most energy efficient buildings available. Utilizing the latest technologies combined with superior craftsmanship, Vital Power strives to make every house we build Net Zero Energy or Passive House Standard. We only do one thing—build the finest houses and make them the most energy efficient buildings ever built.
According to Tuck Miller, "we have been looking for years to get the right energy storage systems in our homes--sonnen is it.  Words cannot describe the relief in discovering the sonnen eco technology and the great Technical Support Crew behind the product.  We would not consider building a new house without the sonnen, it is now a critical part of our design package.  sonnen has changed the business of home building."