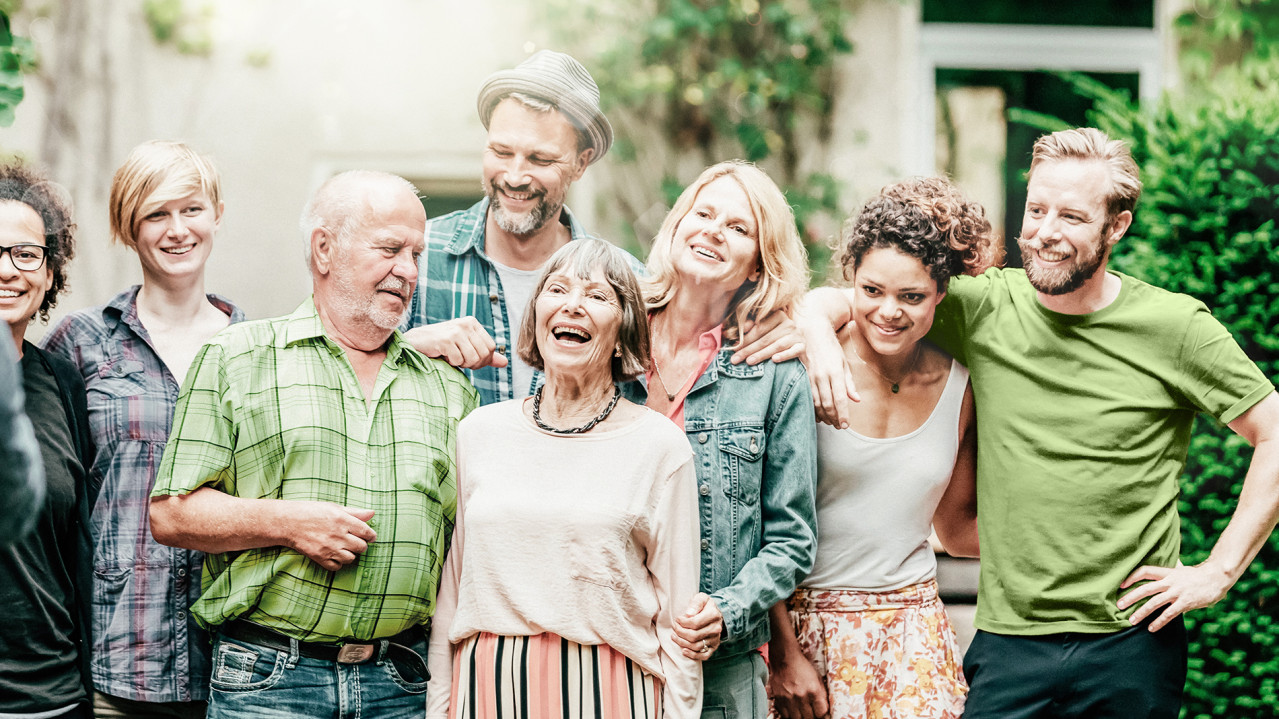 We are the connection to a sustainable energy future.
The number of people using sonnen products is growing every day. We call them the sonnenCommunity™. Yet, we are much more than just "users". We are visionaries who share a common goal: clean, reliable, and affordable energy for all. We are pioneers in clean energy: We are prosumers, using energy that we generate ourselves. We are connected so every person who joins makes the sonnenCommunity stronger, including you. 
Energy transition for everyone. With everyone.
You can wait for change to happen or take your energy future into your own hands. Just like the people in the sonnenCommunity, who use sonnen products to realize a shared goal: clean, reliable, and affordable energy for everyone. Create your own power from the sun and use it to protect your home and your community from power outages. Release yourself from rising costs of traditional energy suppliers. Join the energy revolution that allows everyone to belong. Because together we are not only stronger, together we are the future of energy. 
✓ being connected to use clean electricity
✓ becoming stronger with everyone who joins
✓ shaping our own energy future, today
And how do I become a member of the sonnenCommunity?
Member, that's actually not the right word. The sonnenCommunity is not exclusive, because we believe the future of energy concerns us all. Every person who uses a sonnen product is part of the sonnenCommunity and can benefit from its many advantages. But the benefits from an increasingly clean and sustainable energy system has an impact on lowering CO2 emissions, which benefits everyone. It´s that simple. As the community grows it becomes stronger and better which has a large impact on the world.                                                              
How does the sonnenCommunity work? (Video)