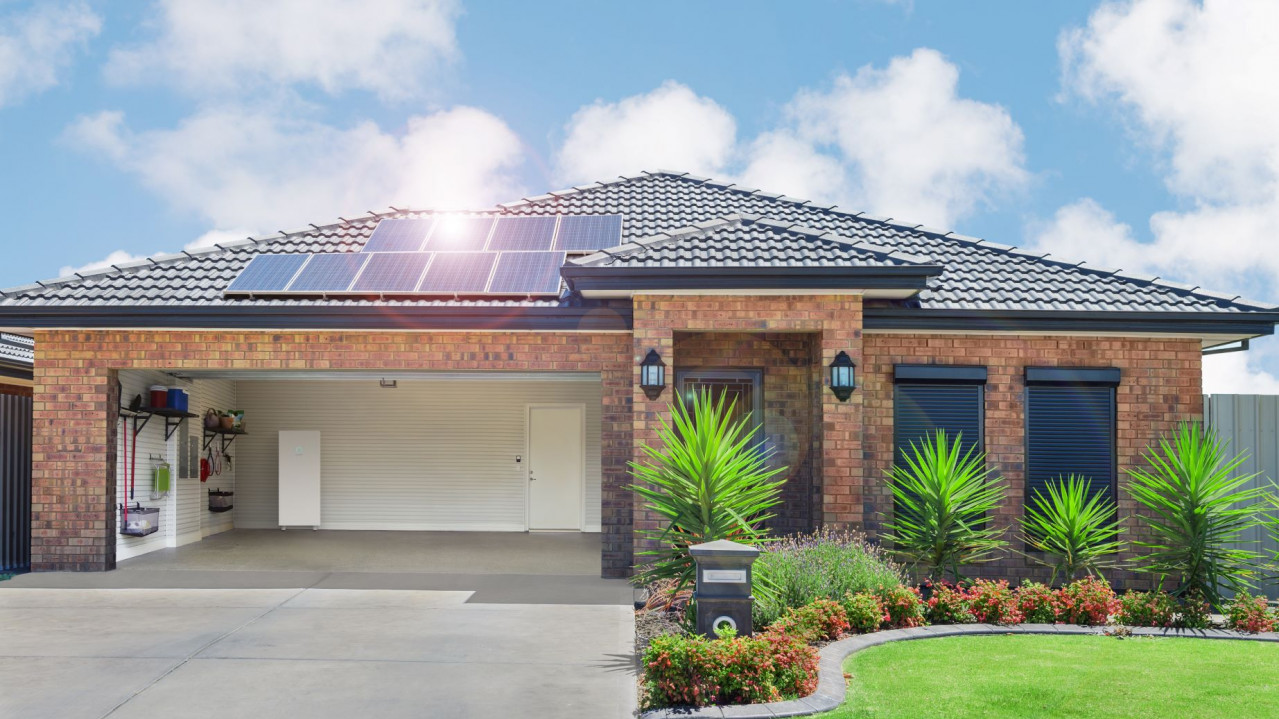 Wattsmart Program
Be a part of a clean energy program in Utah.
Qualify for incentives from Rocky Mountain Power when you add a battery to your solar home. 
A sustainable energy future begins with sonnen.
Now you can qualify for Rocky Mountain Power's Wattsmart Battery Program when you install a sonnen battery and solar on your home. The Wattsmart Program networks your sonnen battery with other residential batteries across Utah, creating a distributed clean energy supply that is automatically managed as part of our Rocky Mountain Power's smart power grid.
By joining you help support a sustainable power grid and earn rewards for participating — It's that simple.
View the Program Requirements and FAQs.
Learn more about the Wattsmart Program.
Rocky Mountain Power's Wattsmart Battery program works for customers who want to help develop a more sustainable energy grid.
Program benefits you'll love.
Earn cash rewards.
Get an upfront incentive of up to $600 per kW from Rocky Mountain Power for installing a sonnen battery to your existing solar home.
Stay powered during outages.
Experience true energy independence with reliable battery backup to protect and power your home essentials when the grid goes down. 
Share your battery.
Get an annual bill credit of $15 per kW from Rocky Mountain Power for your battery's participation in the Utah power grid.
Learn more about Rocky Mountain Power's program.
Sign up to get more information on the Wattsmart Program.