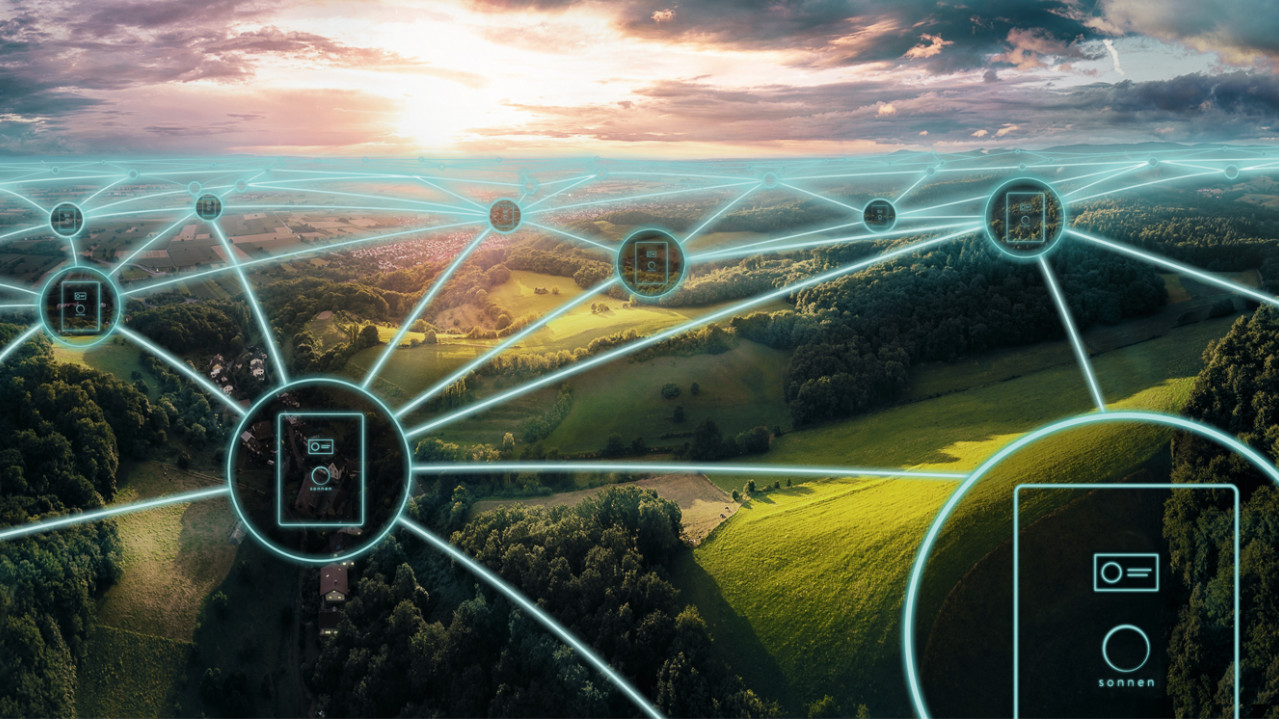 Virtual Power Plant
Build the clean energy community of the future, today.
sonnen's Virtual Power Plant product turns fleets of decentralized intelligent batteries into controllable, revenue-generating grid assets that provide benefits to residents, investors, and the local utility.
Gain access to a proven, scalable blueprint for sustainable living.
sonnen's intelligent batteries and groundbreaking VPP software combined with our experience in new and retrofit project development, offers you a true model for providing clean, reliable energy to customers, greater energy control to local grid operators and financial benefits to property owners and investors.
Learn more about our Virtual Power Plants
Bring clean, reliable energy to your residents and customers.
Join sonnen's network of Virtual Power Plant hosts and progressive developers today. Please provide your contact information to learn more about hosting a Virtual Power Plant and building the sustainable residential community you never thought possible.