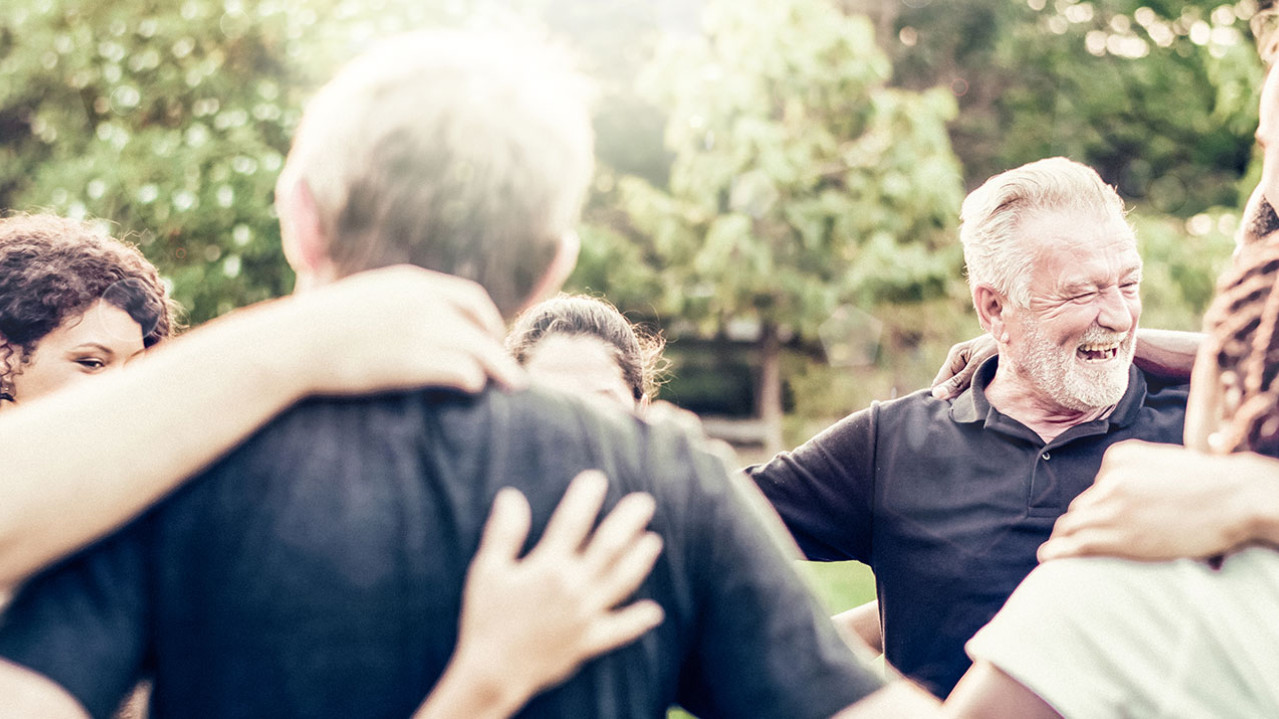 sonnenCommunity
A clean energy program for New York from Sustainable Westchester and sonnen.
Stay powered during outages and earn benefits for adding solar plus a sonnen battery to your home with the sonnenCommunity New York VPP Program.
The path to clean, reliable energy for New York is here.
Welcome to the sonnenCommunity New York Program where the plan is a clean and reliable energy future for you and New York. The sonnen program offers its members locally generated clean energy, at a discounted rate, in addition to safe and reliable backup power. It also creates a first-of-its-kind virtual power plant by using stored sunshine to replace a traditional fossil fuel power plant.
Get rewarded for being part of the community.
sonnen brings New York homeowners with Con Edison accounts access to a qualify for a members-only program that offers a lease or purchase options for solar plus a safe, sustainable and long-lasting home battery. Member benefits include:
– Safe, clean, and reliable backup power during grid outages
– Potential reduction in electricity costs**
–  24/7 access to stored clean, healthy solar energy
– Lower carbon footprint
– Protection from utility changes in solar net-metering, time-of-use rates, and demand charges
– Membership in an innovative community that is changing the way we use energy
**View the terms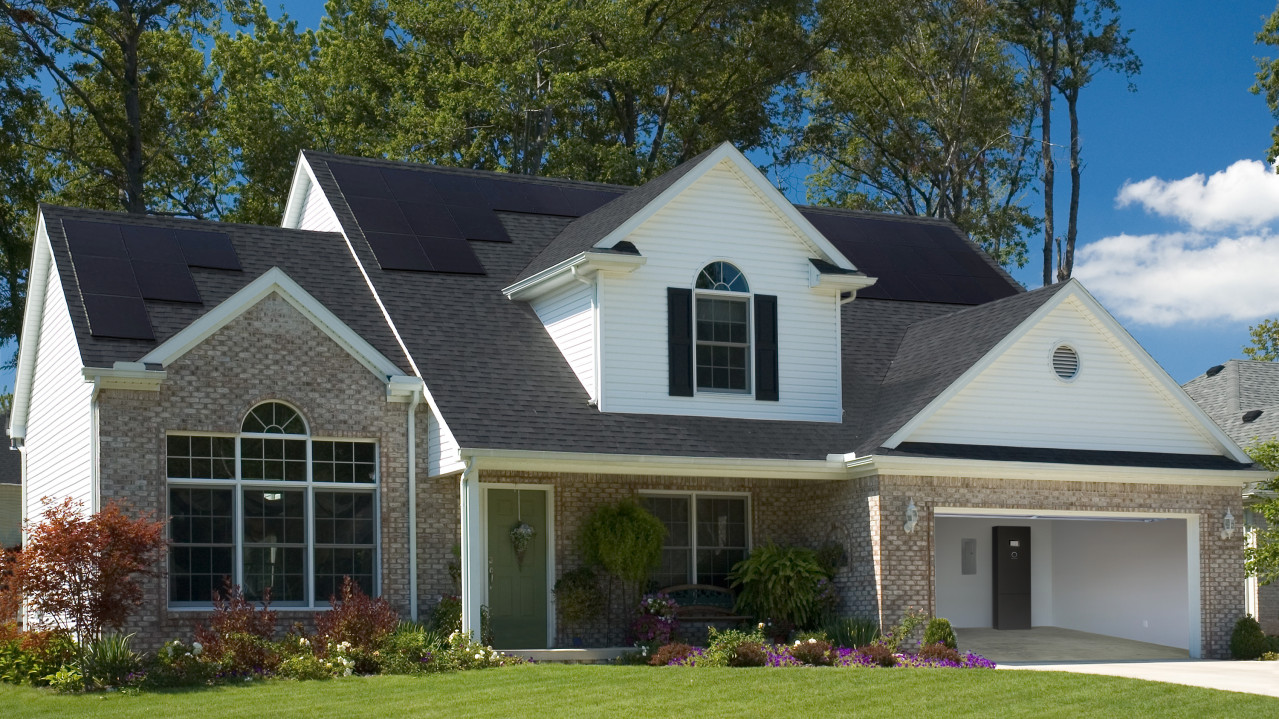 Take the first step to qualify for the sonnenCommunity New York Program today.
Join tens of thousands of sonnenCommunity members around the world and help build a clean energy future for New York.