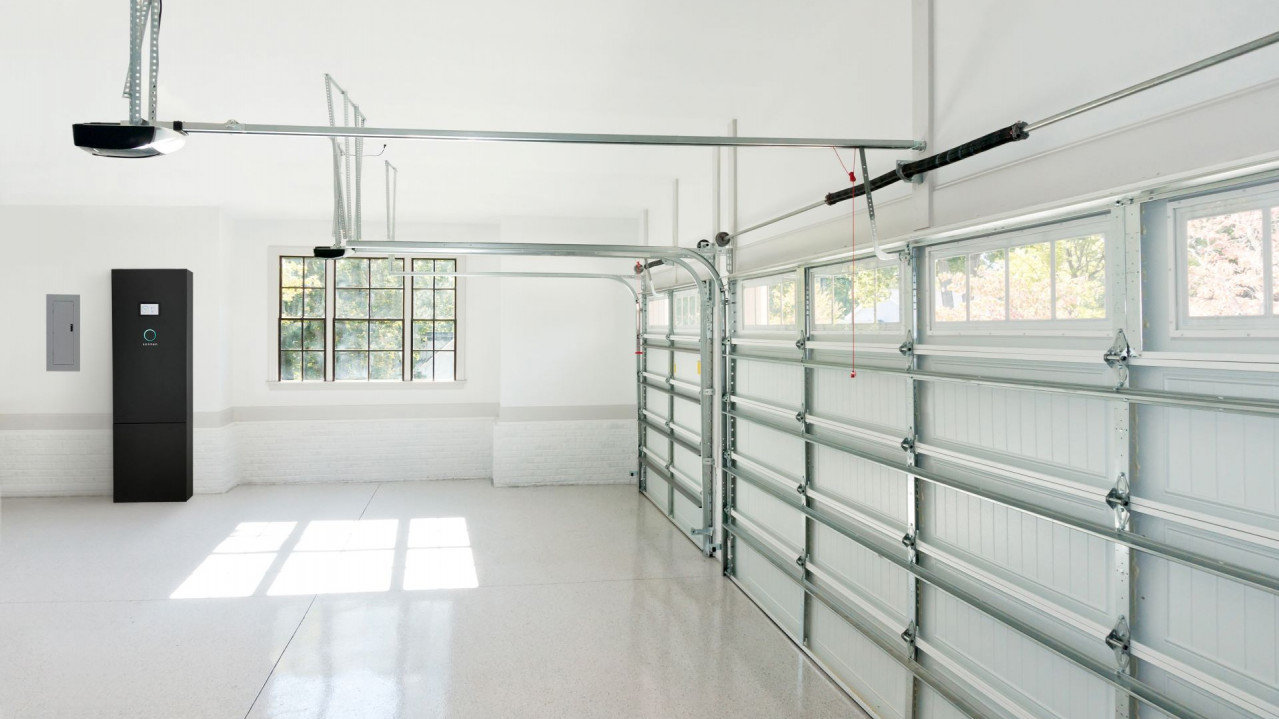 Home battery solution
Energy Automation with sonnen ecoLinx.
A revolutionary innovation in energy storage that integrates clean energy with home automation and intelligent, safe battery technology. 
An eco-conscious, tech forward innovation in energy management
ecoLinx merges clean-tech with high tech, giving you the ultimate smart home powered by clean energy and backed up by an intelligent battery.
– Safe, long-lasting battery technology
– Unbeatable 15 year / 15,000 cycle warranty (see Warranty details)
– Pairs with Adapt Energy and leading home automation platforms
Learn more about ecoLinx
Sustainable living at it's finest with technology at its best.
Take your home automation business to a whole new level.
sonnen is your ultimate partner in delivering greater value to your connected home customers and your builder, developer clients by helping them meet their growing energy requirements. We also provide world-class product and project support every step of the way, including sales and marketing resources, sizing and design collaboration, plus installation and service assistance, so that together we can grow your Energy Automation business.
Asa a leader and innovator in energy, sonnen is a proud to be a member of: EEBA, the California Storage & Solar Association, CEDIA, Smart Electric Power Alliance, Georgia SEIA, Azione Limited, and Sebane.
Energy Automation FAQs and Partner Resources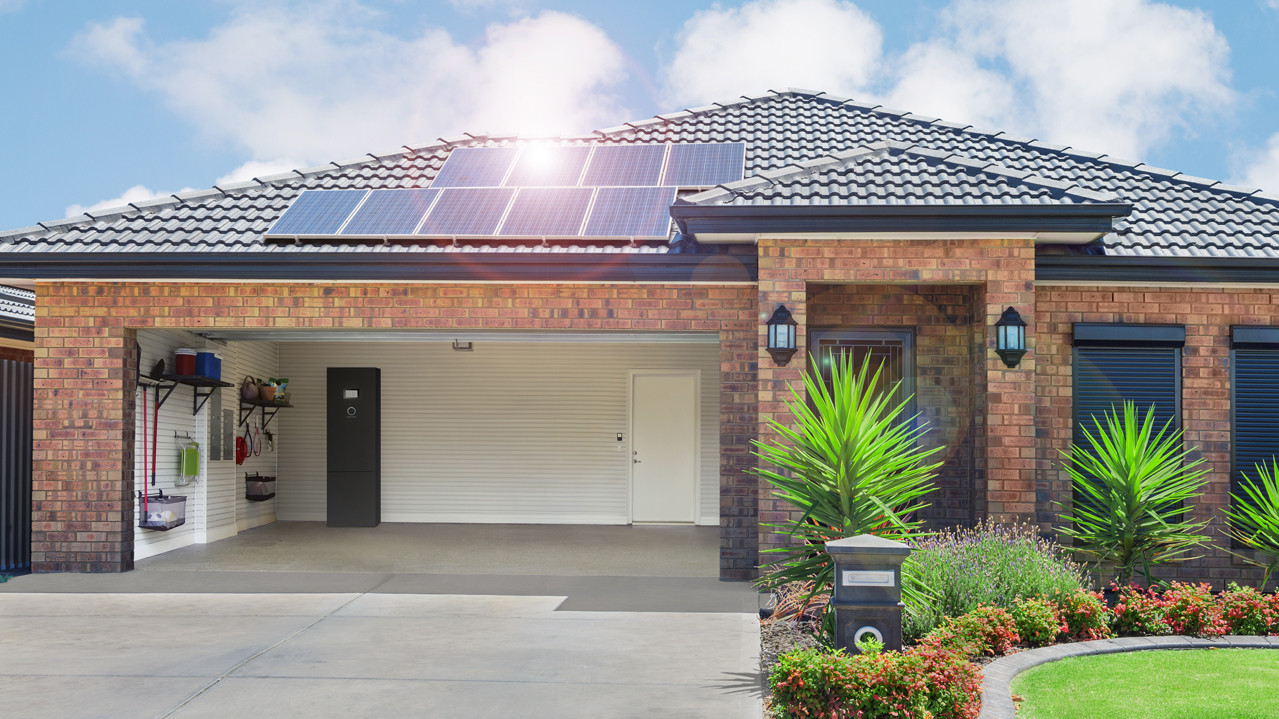 Become an Energy Automation pioneer today.