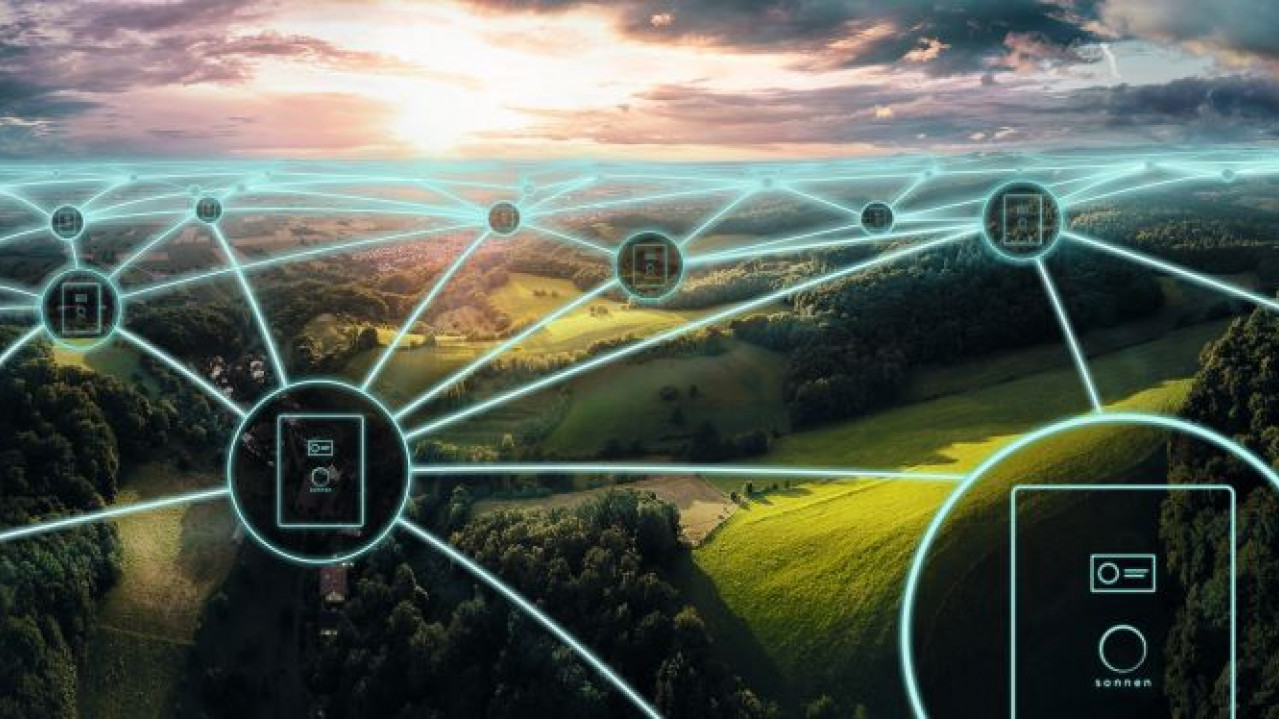 Innovative Smart Battery Program.
sonnenConnect Program
A unique Virtual Power Plant (VPP) program for sonnen battery owners that maximizes the benefits of clean energy plus a sonnen battery for customers.
Go Beyond Backup Power and Beyond Net Metering with sonnenConnect.
sonnenConnect is an energy management program that allows you to maximize the benefits of your sonnen battery plus solar system without having to change the way you live your life. 
Earn rewards for using your battery.
By joining sonnenConnect, your energy usage will be professionally managed to reduce your daily use of high-cost peak energy giving you a lower electricity bill and earn you money when your battery is used to help stabilize the local grid when it's needed most.
Stay powered and protected.
Gain access to safe and reliable backup power that keeps your home powered and protected when the grid goes down. As part of the VPP your ability to provide your own emergency backup also support resiliency for the local grid.
Support a clean energy future.
Reduce your own CO2 emissions and become part of the growing global sonnenCommunity that is building a clean, reliable and affordable energy future for everyone.
Interested in joining?
Fill out the form below to receive more information on sonnenConnect.